Natale 2016: "Time to be good"
Ciao! Oggi,  l'intero team di Troppotogo  è davvero felice di presentare la quarta edizione della rivista di Natale creata con la nostra squadra di blogger per fornire i migliori consigli per  Natale 2016.
Rivista n. 4  Edizione  Natale 2016
DIY -per un fai da te semplice con idee simpatiche
Printables Star Wars, Unicorni e confezioni regalo
Ricette gustose e semplici da rifare
Decorazioni originali per un Natale originale
Il nostro team internazionale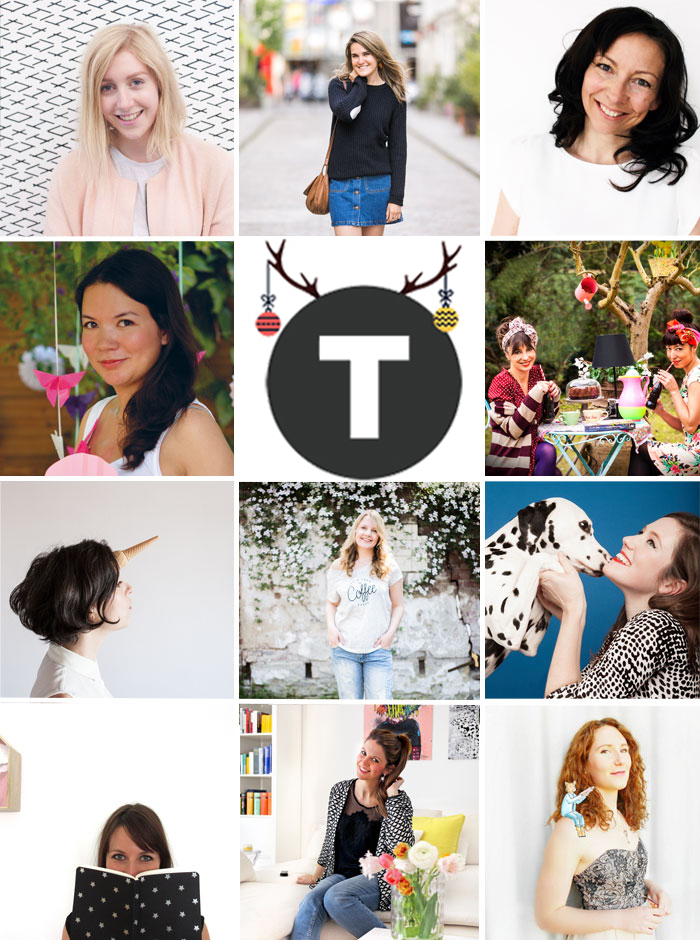 ---
Noortje del blog Noortje Bosma (Olanda), Morgane del blog Milk with Mint (Francia), Jenny del blog  Jena Dores (Germania), May del blog Madame Citron (Francia), Sara e Laura del blog  Pancetta Bistrot (Italia), Malak del blog Pop and Soda (Francia), Femke del blog Younique (Olanda), Anne del blog Le chien à taches (Francia),Aurélie del blog Potenciel Créatif (Francia), Sammy del blog SammyDemmy (Germania), Valentina del blog Occhi Ovunque (Italia)
---

---
Tante idee  e altri regali di Natale li trovi andando nella nostra pagina di regali di Natale di Troppotogo.
---
Psst! Ti piacciono i nostri post? Seguici su Bloglovin! Follow